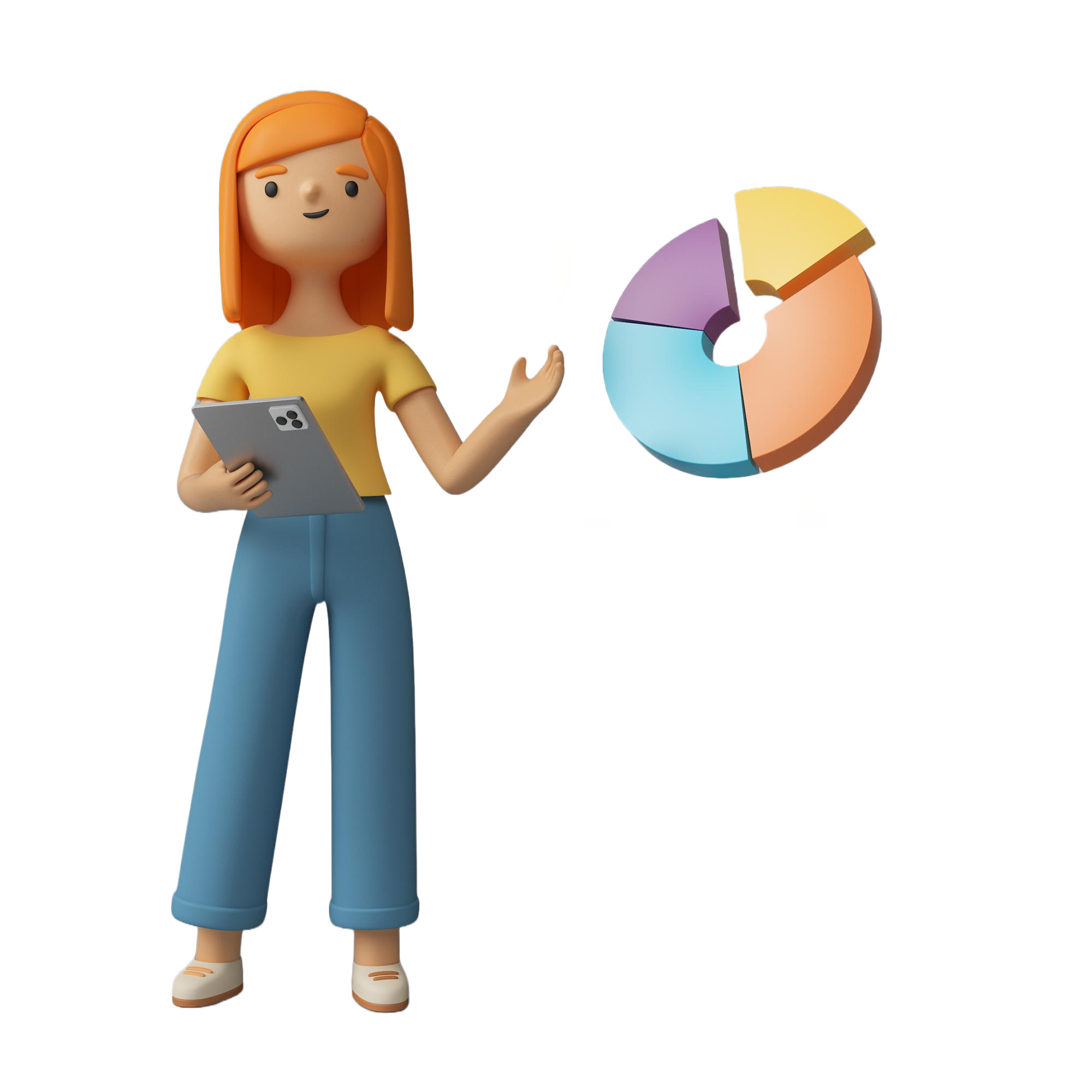 Why hire us for your next project?
The world of marketing has evolved tremendously, but companies cannot fully leverage the power of digital mediums because of the lack of ROI driven marketing agencies. We​ represent a team of marketing geeks who are passionate about Digital Marketing and help you discover a ROI driven roadmap to success with perfect combination of Digital efforts.
In other words, we help your brand get the traction and reach it deserves. Find more customers, unearth new opportunities for growth.